What can you expect from the various political pledges made on housing? I've spent the day with BBC Radio, LBC and in the evening summarising the party promises to Rebecca Jones on BBC News.
Click the thumbnail below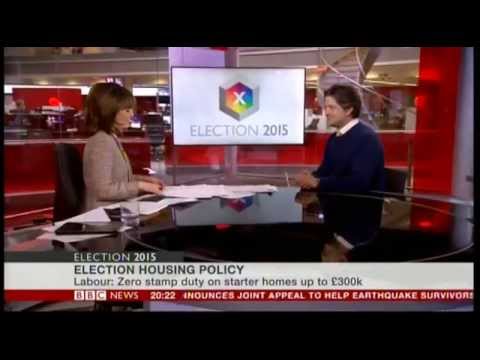 There is helpful, dispassionate background on the housing issues from Full Fact and updated election policy news from the BBC here.