Contact
📱

 07974 230616 
☎ 020 7193 1599 
'Quick Check' – £100
I'll look at a property you've found & check to make sure your biggest purchase isn't your most expensive.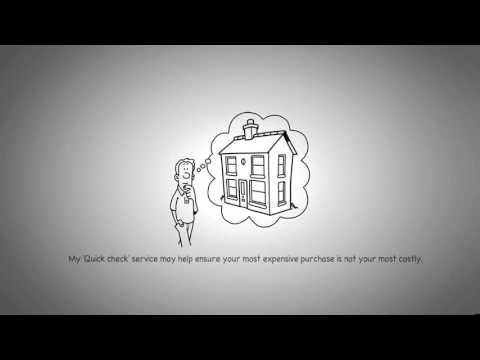 'Pocket agent' – £600
Help & advice with buying, selling, searching, evaluating, negotiating with agents and dealing with solicitors. The advice you'd ask your dad for!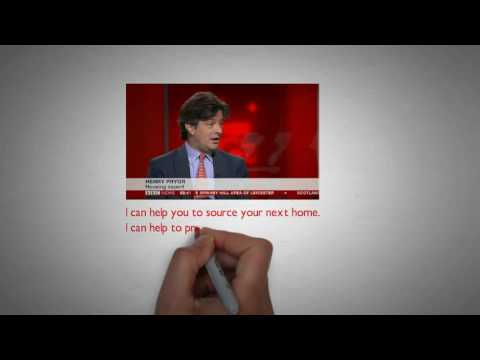 'Bespoke Buying service'
A bespoke buying service to help you prepare, search, evaluate, bid and move to your next home. A choice of a fixed up front fee of £12,000, a 25% share of any saving made on the guide price or a simple percentage. Advice to objectively acquire something that hopefully you've fallen in love with.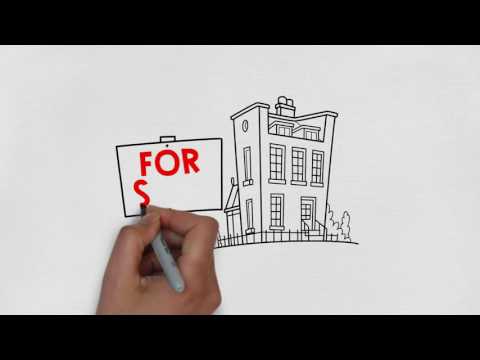 Feedback
Anthony Winter:
I bought the Quick Check - best £100 well spent. Very quick, to the point and valuable starting information for someone like myself, an inexperienced first time buy...
Sally Higgin:
Henry has proven to be an invaluable advisor as we navigate this process in a tricky market. He is particularly strong at responding quickly to changing situations ...
Laurence Sharifi:
I used the quick check service to get a second opinion on a house my girlfriend and I were considering. Once we had read Henry's detailed report, as first time buye...
John Stepek:
I've worked with Henry on the media side for a while - he's one of the sharpest property commentators out there - but I can also thoroughly recommend his 'quick chec...
Chitra & Rahul:
We came to Henry to help us buy a family home and navigate the waters of UK housing market. He was very patient and helped us through the entire process of selecting...
Lukasz:
I have recently used the Quick Check service, asking Henry for an advice on a property I was considering to make an offer on. Henry's been brilliant, with a super fa...
Anthony D:
We used Henry's Quick Check service recently and found it superb. Quick turnaround, great advice and friendly service. I'd highly recommend him to anyone in the mark...
Tobi:
The quick check service is a great tool for newbie homebuyers such as myself. Henry offered a fast turn around of two detailed reports and gave me an insight into th...
Rachel:
As a first-time buyer, and buying on my own (not with family/a partner), Henry was an invaluable source of support to guide me through what is quite an overwhelming ...
KA:
Henry is very smart, knowledgeable and responded to my queries promptly. Highly recommended !...
Jake:
I approached Henry after my wife and I had found a property we were hoping to purchase. He provided a in-depth overview of the property, the area, but also some thou...
J&J:
My wife and I had second viewed a few properties but wanted some extra guidance on them. Henry was extremely quick to come back with his feedback. Although he did...
Mrs JR:
Within a short number of months after first meeting Henry, I was able to secure a fantastic country home that met or exceeded all my requirements and expectations. ...
Akshay and Pallavi:
Henry not only helps you find the house that you are looking for, but also helps you zero in on the area that you should be looking at. He helped us a lot with under...
Jayne & Dom:
Henry came highly recommended and as we dipped our toe into the terrifying world of moving out of London and juggling buy-to-lets we gave him a call. Always calm, he...
Will:
This is an excellent service. Henry provided a report and follow-up call at very short notice. The quick check service is a very accessible and easy way of obtaining...
Phil:
I would not hesitate to recommend Henry's quick check service. Being first time buyers,Henry highlighted many things about the purchase that we had not considered an...
JSS:
Henry's quick check service is invaluable. Firstly because he can turn it around so quickly meaning you don't have to hang around to make an offer. Secondly because ...
Edward:
As a first time buyer Henry has been invaluable to us, the best big brother I could wish for. Despite considering myself reasonably savvy the estate agents saw us co...
Ash:
As first time buyers we appreciate researching property and getting an idea of the market is important, but its another thing entirely to truly understand it. When...
Good legal advisors
People often under-estimate just how important a good property conveyancer is to the house moving process. Click on the image to see a list of those I have worked with in the past and who I heartily recommend.
Good financial advisors
A mortgage broker and a top financial planner can make or break a deal and whilst there seem to be more than half that are 'below average' there are surprisingly few that I have had first hand experience of and can heartily recommend.
Best buying agents
If I can't help because I'm already working for someone similar (or frankly because you don't like my style!) then here are the best people I think you should consider and perhaps speak to before you make up your mind.
Building Surveyors
Anyone buying a property would be well advised to obtain a full structural survey before exchanging contracts. I have worked with a lot of surveyors and I'm happy to recommend these if you are looking for a common sense, practical and sensibly priced survey.
Property news websites